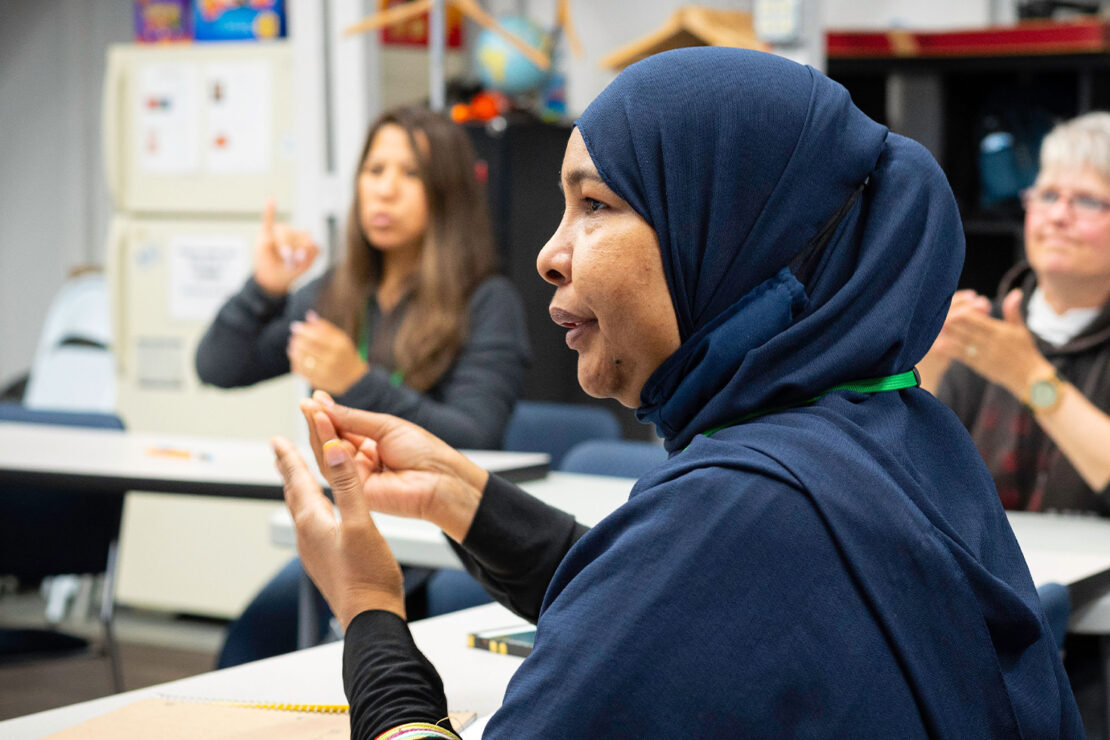 About the Committee
The Volunteer Engagement Committee provides support and management of volunteers in Adult Basic Education with the following goals:
track current trends, issues and needs in the field of adult literacy volunteer coordination

create and disseminate information that will strengthen volunteerism in the adult literacy field

provide useful resources and support that allow ABE practitioners to sustain and use volunteers effectively with adult learners
Ways to Participate
New members are always welcome! Please consider joining. You can participate in any of the following ways:
become a member and attend monthly meetings
work on volunteer engagement projects
connect with us to suggest new projects, share materials and voice issues of priority
Why should you join the Volunteer Engagement Committee?
Receive the opportunity to determine project direction that reflect volunteering needs

Be one of the first to use new project material

Gain insight and support in volunteer management

Receive minutes from monthly meetings
Next Meeting Date
There are currently no upcoming meetings or events scheduled
Contact Us
Questions? Interested in Joining the Committee?