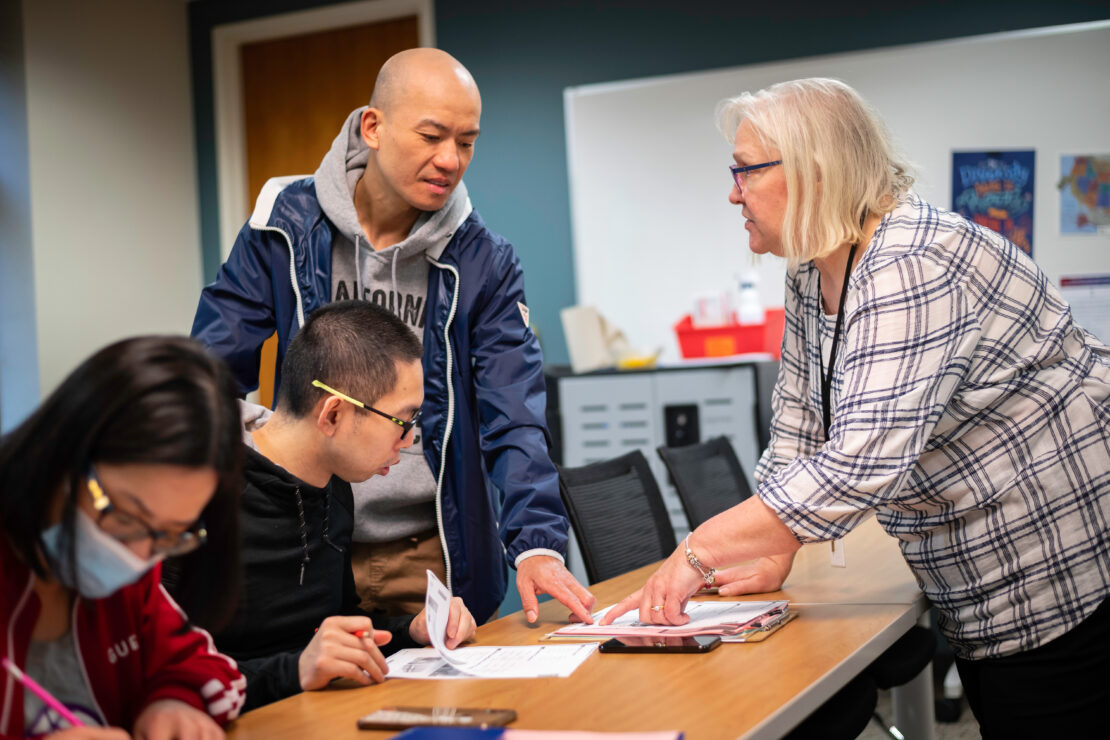 About the Committee
The Professional Engagement Committee works to identify, research, and address important issues and concerns of interest to Adult Basic Education practitioners.
The goal of the committee is to provide useful resources and support that will allow ABE practitioners to reach their highest potential, enhance professionalism, and assure high quality ABE throughout Minnesota. To reach this goal, the committee meets monthly to work on a variety of projects.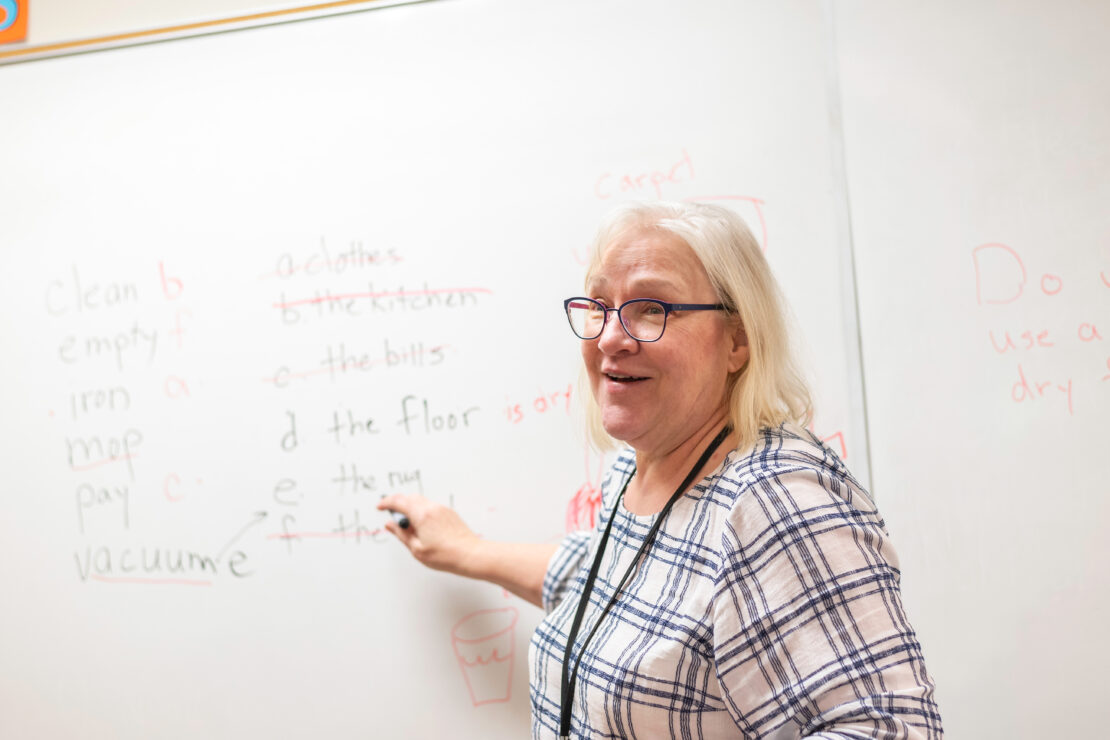 Awards
LAN is honored to recognize students, teachers, managers, and leaders working and succeeding in Adult Basic Education. Awards will be given during the Summer Institute Conference of 2023 during a special luncheon on Thursday, August 17th, at The Park Event Center in Waite Park, MN.
ABE Teacher of the Year

: Awarded to a teacher in an ABE program for outstanding performance.

ABE Outstanding Learner

: Awarded to a learner who has made a significant impact in adult literacy with a powerful commitment to volunteer and lead peers.

ABE Leadership

: Awarded to an individual in the ABE field who demonstrates exemplary leadership, flexibility, or creativity.

Todd Wagner Award for Outstanding Service and Achievement

: Awarded to an ABE professional who has dedicated at least 10 years to the field and whose service has made a significant impact on their program, their region or the state.

ABE Advocate and Partner Award

: Awarded to an individual, business, non-profit organization, social service agency or foundation that has advocated or provided significant assistance serving learners in adult literacy in Minnesota.

Innovation (formerly PONI) Award: Awarded to a project or initiative in ABE that has positively influenced cooperative teamwork, resources, and the success of a program or the community.
Contact Us
Questions? Interested in Joining the Committee?