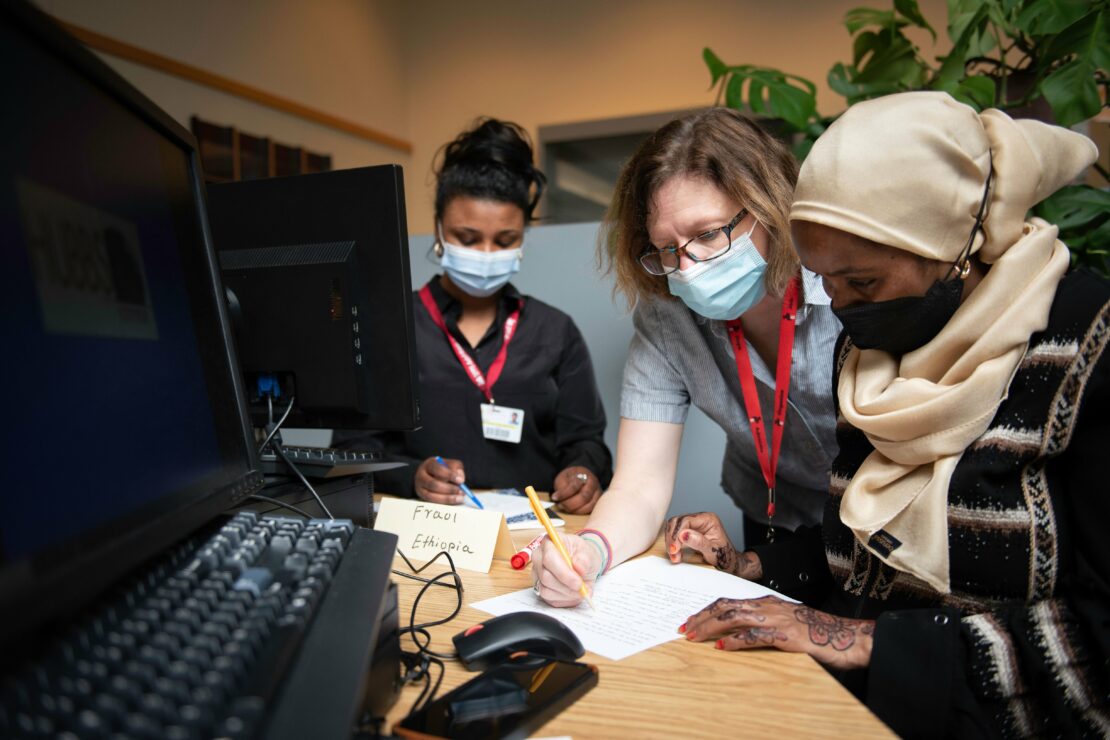 Literacy Action Network Adult Basic Education Awards
Literacy Action Network proudly recognizes honorable students, teachers, managers and leaders who are making a difference in Adult Basic Education. Recipients are celebrated each year during our annual Summer Institute conference. Do you know of an individual or a colleague with exemplary dedication and passion to serve adult learners? Consider a nomination for one of the following awards.
ABE Teacher of the Year: Given to a teacher in an ABE program to recognize outstanding performance as a teacher.
ABE Outstanding Learner: Given to a learner who has made a significant impact on adult literacy and has a powerful commitment to volunteer and lead peers.
ABE Leadership: Given to an individual in the ABE field who demonstrates exemplary leadership, flexibility, or creativity in their ABE program.
Todd Wagner Award for Outstanding Service and Achievement: Given to an ABE professional who has dedicated at least 10 years to the field and whose service has made a significant impact on their program, their region or the state.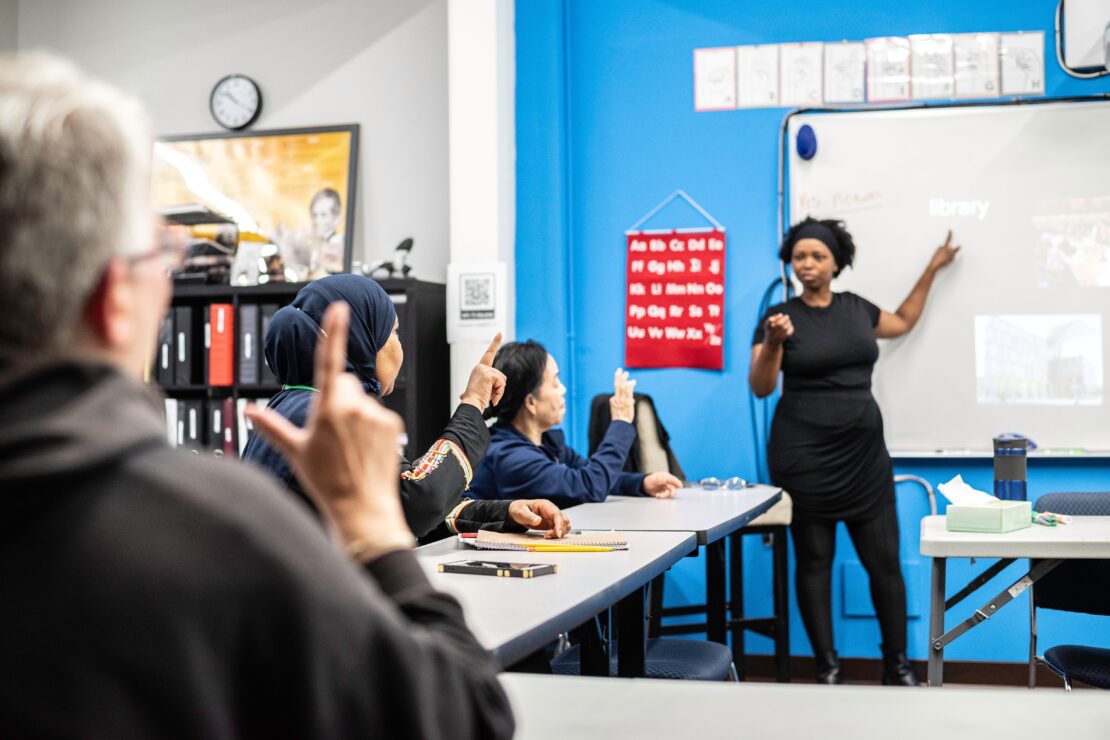 Awards Criteria
Contribution of nominees is extraordinary and significant (i.e. creative, unique, innovative, persistent, original, effective and/or resourceful).
Work exhibits high standards of quality and combined with quantity of the work, makes an impact on the literacy effort in a community or in Minnesota.
Dedication is shown by the length of involvement or by a strong concentration of service.
Nominee is currently active or has provided service within the past year.