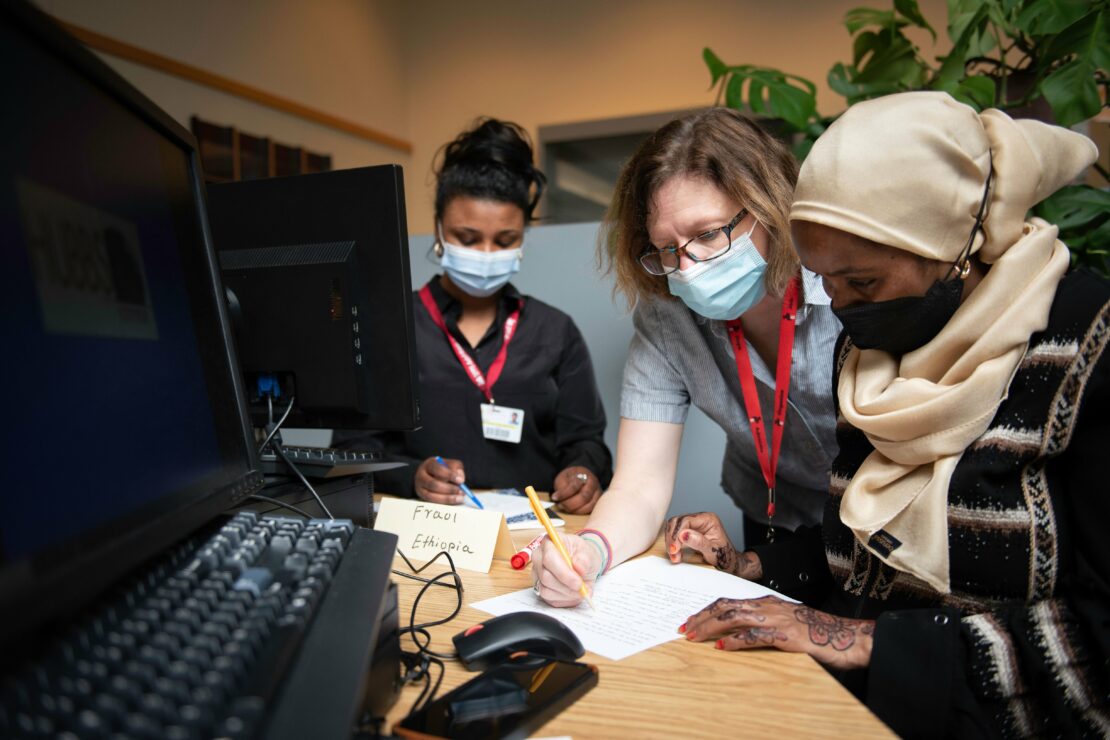 Literacy Action Network Adult Basic Education Awards
Literacy Action Network proudly recognizes honorable students, teachers, managers and leaders who are making a difference in Adult Basic Education. Recipients are celebrated each year during our annual Summer Institute conference. Do you know of an individual or a colleague with exemplary dedication and passion to serve adult learners? Consider a nomination for one of the following awards.
ABE Teacher of the Year: Awarded to a teacher in an ABE program for outstanding performance.
ABE Outstanding Learner: Awarded to a learner who has made a significant impact in adult literacy with a powerful commitment to volunteer and lead peers.
ABE Leadership: Awarded to an individual in the ABE field who demonstrates exemplary leadership, flexibility, or creativity.
Todd Wagner Award for Outstanding Service and Achievement: Awarded to an ABE professional who has dedicated at least 10 years to the field and whose service has made a significant impact on their program, their region or the state.
ABE Advocate and Partner Award: Awarded to an individual, business, non-profit organization, social service agency or foundation that has advocated or provided significant assistance serving learners in adult literacy in Minnesota.
Innovation (formerly PONI) Award: Awarded to a project or initiative in ABE that has positively influenced cooperative teamwork, resources, and the success of a program or the community.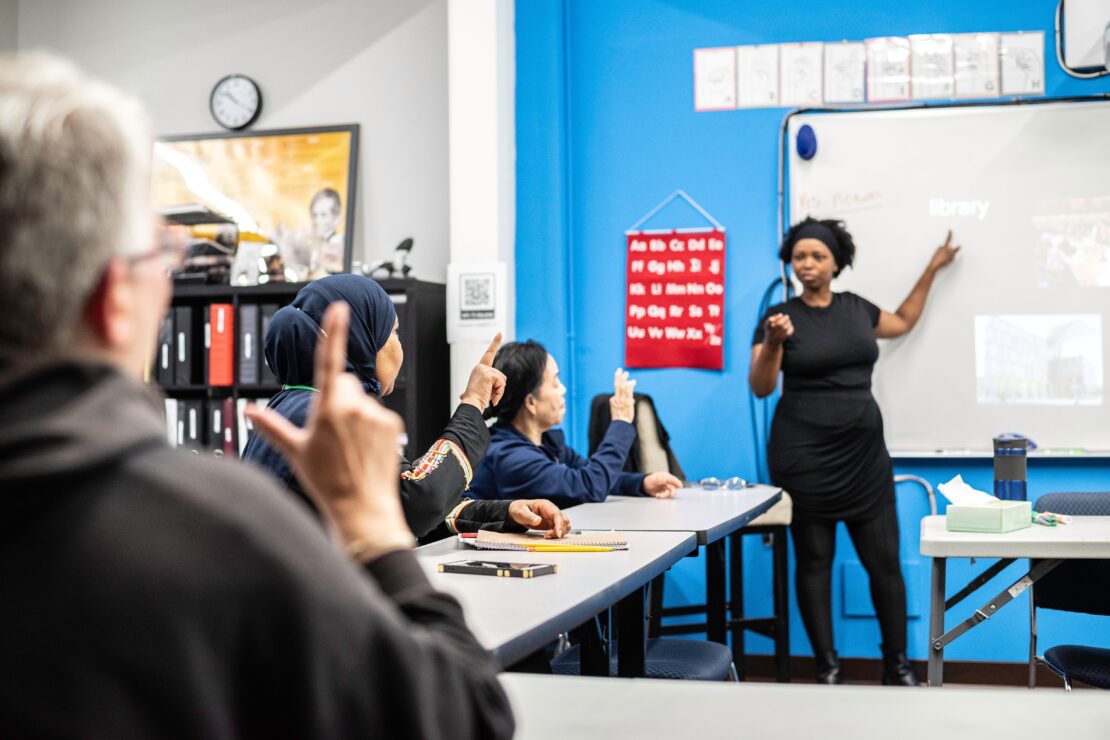 Awards Criteria
The contribution of the nominee is extraordinary and significant; creative, unique, innovative, persistent, original or resourceful.

The nominee exhibits high standards of quality that makes a positive impact on the literacy effort in a community or in the state of Minnesota.

Dedication is shown by the length of involvement or by the depth of concentration in service.

The nominee is currently active or has provided service within the past year of 2022.