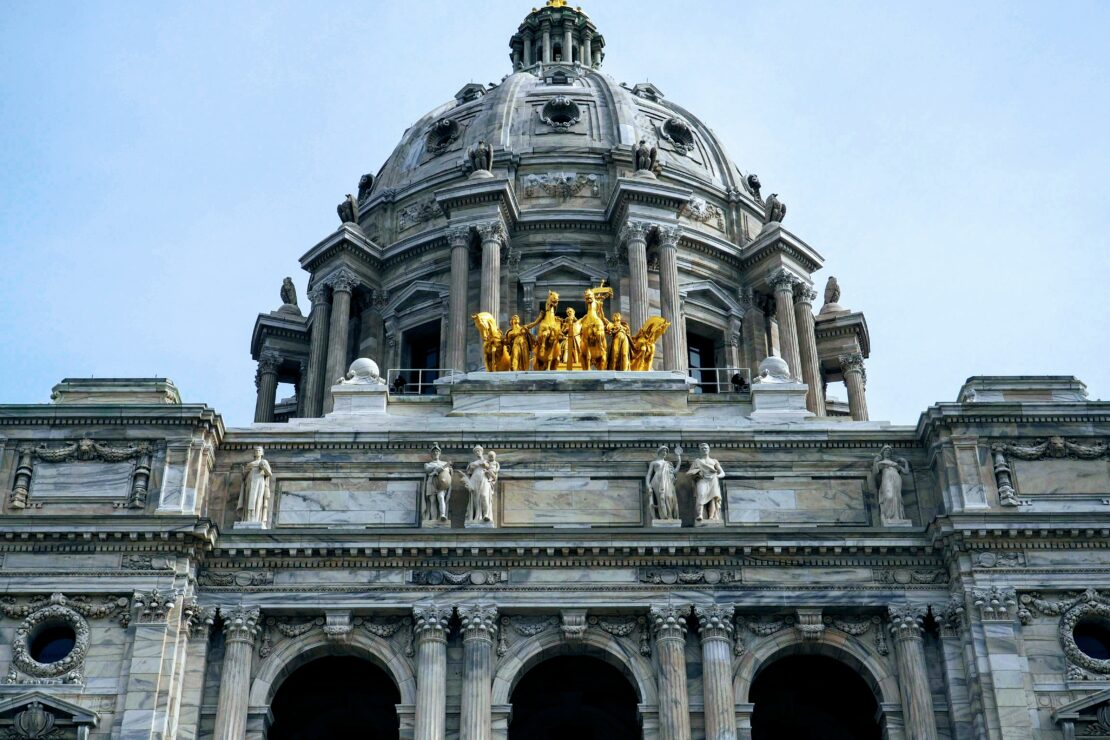 About the Committee
The Legislative Committee focuses on developing and implementing public policy beneficial to ABE. Working with a professional lobbyist, the Committee develops a state legislative agenda each year, and provides support for adoption by the legislature. The Committee also tracks proposed state and federal legislation and policy, advocating when needed to ensure the interests of ABE in serving learners are protected.
Literacy Action Network membership supports continued statewide delivery system of services through the Minnesota Department of Education that focuses on learner needs and program results.  The legislative work of Literacy Action Network is a key factor in effective statewide advocacy on ABE issues.
Legislative Action Events
There are currently no upcoming meetings or events scheduled
Contact Us
Questions? Interested in joining the Committee?
Scott Helland
Legislative Committee Chair
Susie Evans
Legislative Committee Co-Chair