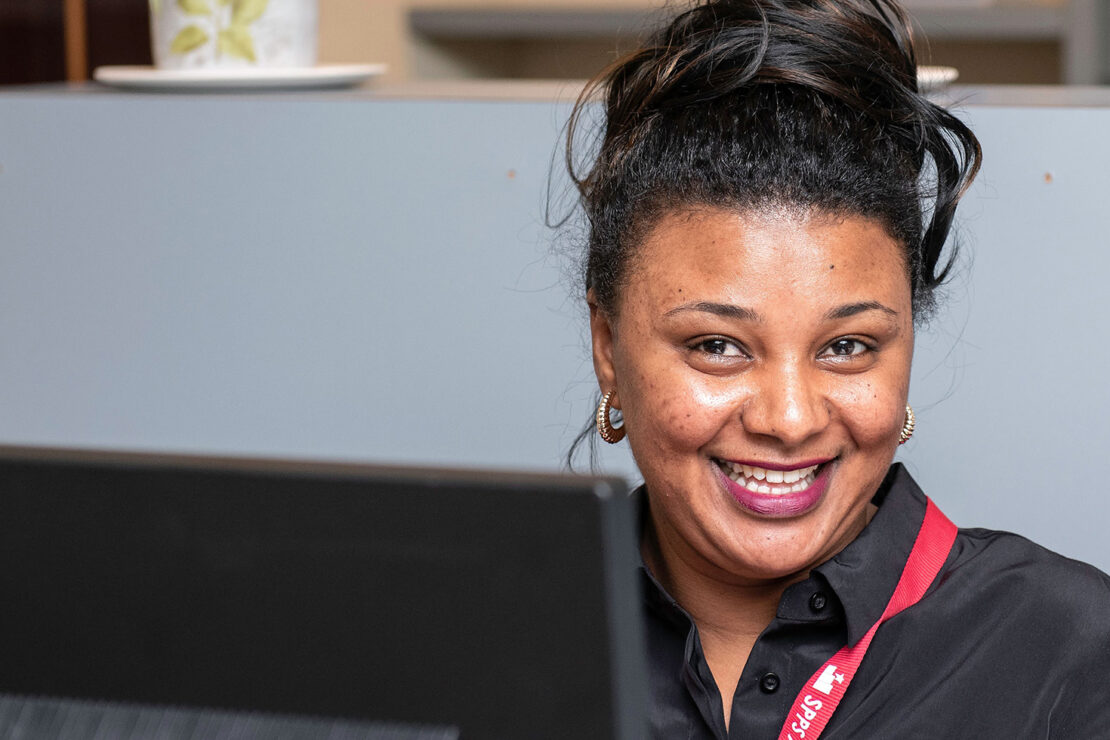 Apply or Renew your Membership Today!
Why should I/my team/my program get a LAN membership?
LAN members get a discount for Summer Institute (the state-wide professional development hosted by LAN over the summer)

LAN membership also gets you COABE membership (this is the national coalition for ABE)

COABE members have access to a variety of trainings and webinars for free

LAN advocates for ABE at the state government. Your membership helps support:

Efforts to increase ABE funding
Outreach to promote awareness of Adult Education in the broader educational community
Coordination with the MN Department of Education on Adult Education issues
Membership Rates
The cost to join or renew your membership to Literacy Action Network is $40 per member.
Membership Scholarship
If you are a volunteer, student or community advocate, contact Literacy Action Network to request a scholarship application.