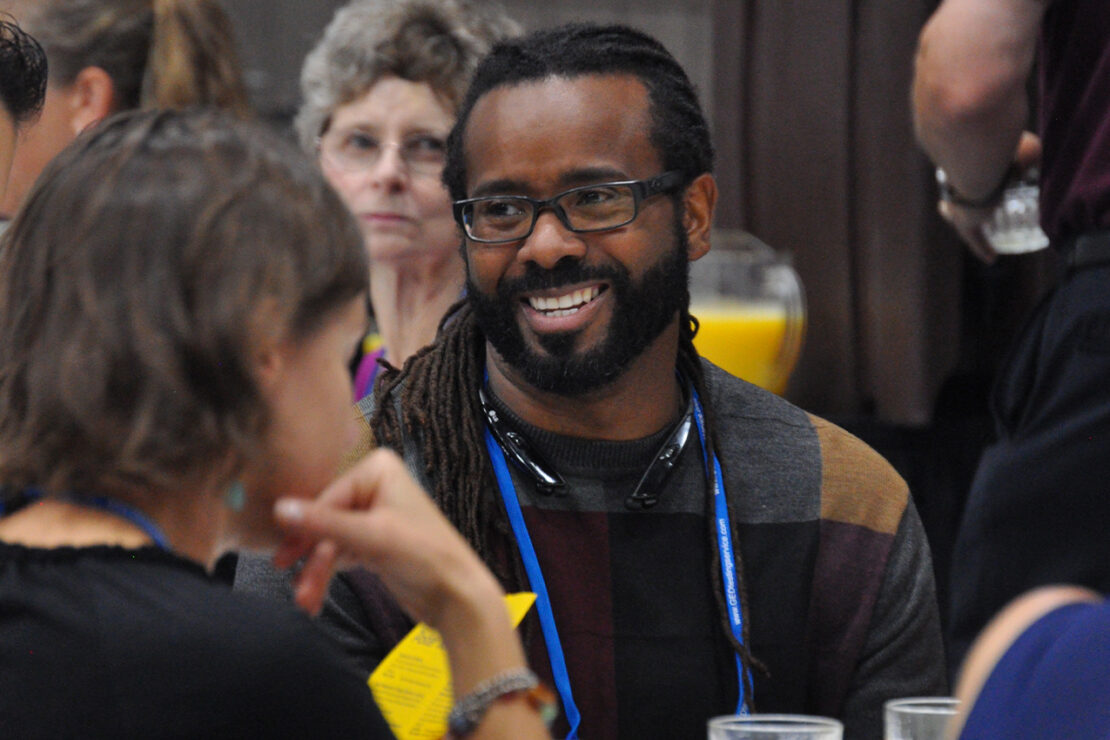 About the Committee
Summer Institute is one of Minnesota's greatest Adult Basic Education conferences! Literacy Action Network sponsors this annual statewide gathering that brings together program managers, trainers, educators, administrators, support staff and more.
Ways to Participate
New members are always welcome!  Please consider joining. You can participate by joining any of the following committees:
Finance and Logistics: set fees, reserve space, provide budgets and report finances
Hospitality: plan social events for the conference
Marketing: to promote Summer Institute to all of Adult Basic Education in Minnesota
Silent Auction: raise funds for Literacy Action Network
Technology: provide technology support and troubleshooting
Vendor: connect and build partnerships with vendors of interest to the field
Contact Us
Questions? Interested in Joining the Committee?
Upcoming Events & Meetings
In Person
Summer Institute 2023
ABE Summer Institute is Minnesota's annual statewide Adult Basic Education three day conference sponsored by Literacy Action Network.
Meeting Agenda
Resource Feed
Are you certain the images in your PowerPoint are not subject to copyright? Hint: Doing a Google search is NOT the way to find usable images! These guidelines…
Are you fairly new to presenting at ABE events? This short handbook was designed just for you! This guide was created by a subgroup of…
Universal Design for Learning is a method which promotes making instruction welcoming, accessible and inclusive to all learning styles and abilities.