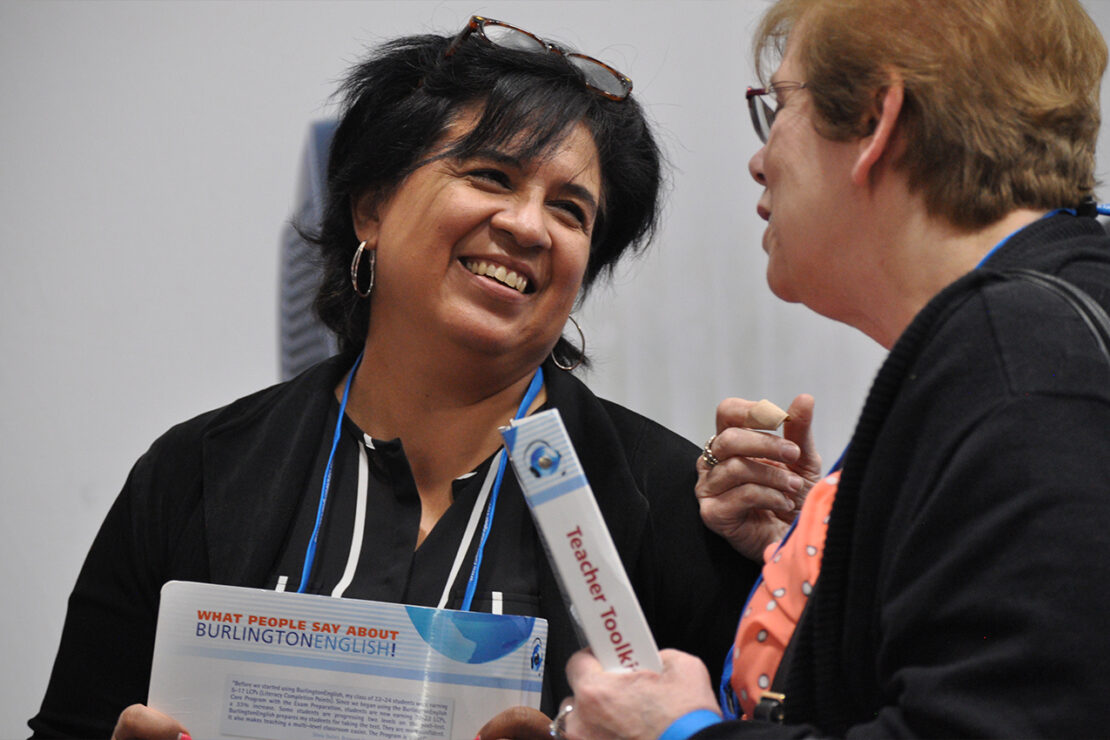 Session Descriptions & Presenters
Thank you for your support to make this year's in-person Summer Institute an exception!
Your general registration fee goes towards conference expenses and to pay for Literacy Action Network's lobbyist for the benefit of all of MN Adult Basic Education.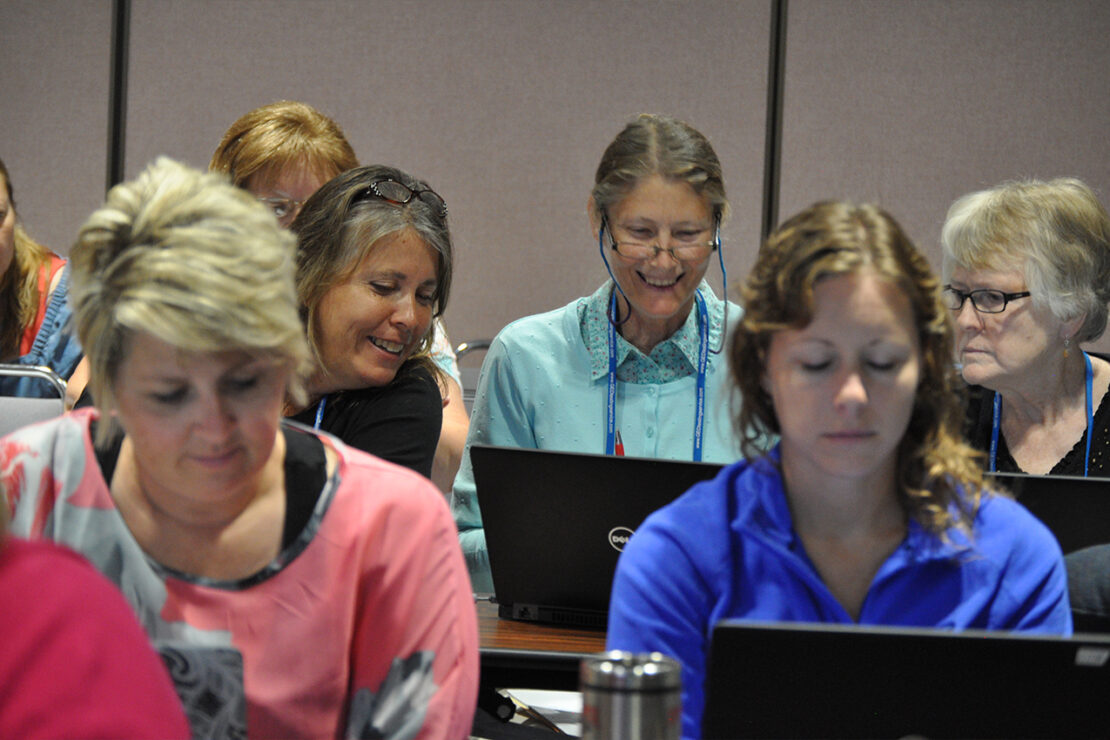 Click to see our general schedule for Summer Institute '23.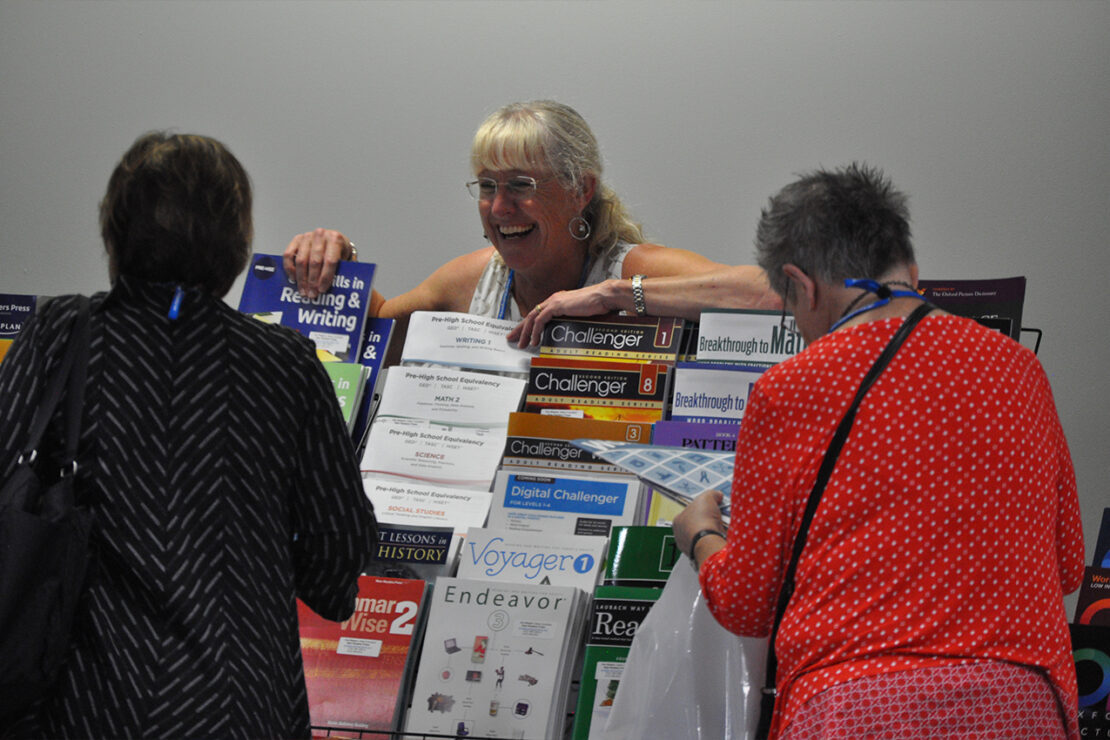 Don't miss out on being a vendor and/or sponsor for Summer Institute! Deadline is Wednesday, June 28th.