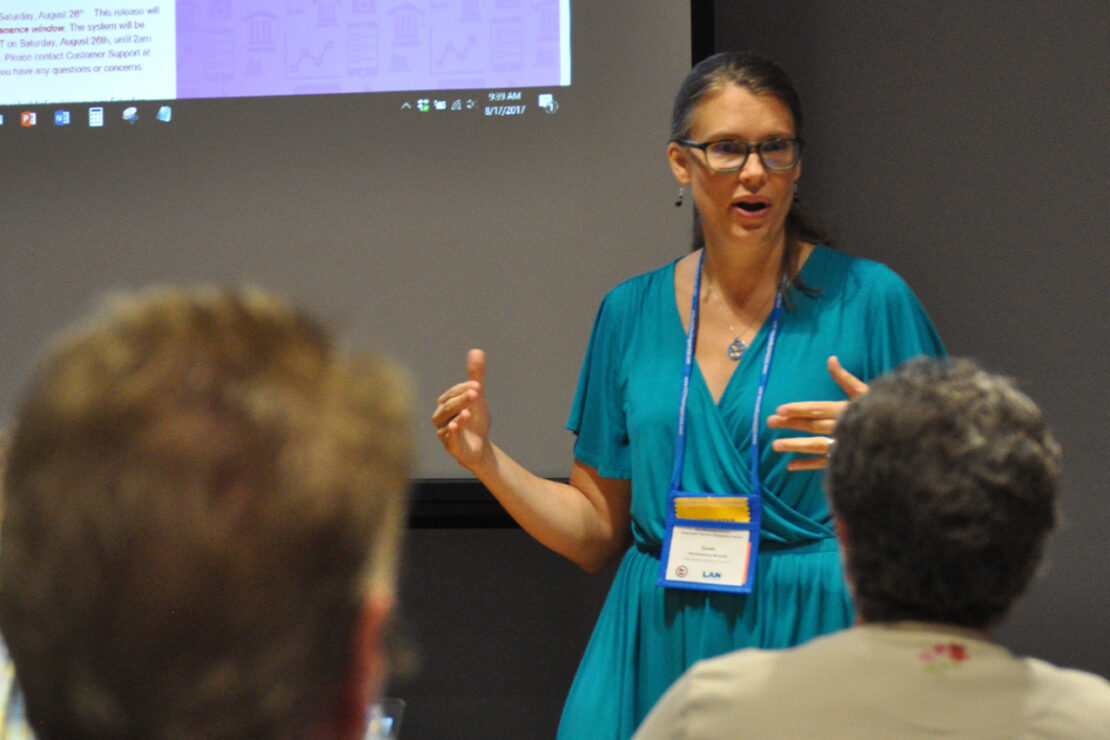 Call for Proposals
Opens: February 1st, 2023
Closes: March 31st, 2023 at 3:00pm
Summer Institute Presenter Resources
Program schedule for Summer Institute 2023.
It's that time of year to submit your proposal for Summer Institute! Read the instructions and complete the form in one sitting. Submission closes on Friday, March 31st, 2023 at 3:00pm.
Are you certain the images in your PowerPoint are not subject to copyright? Hint: Doing a Google search is NOT the way to find usable images! These guidelines…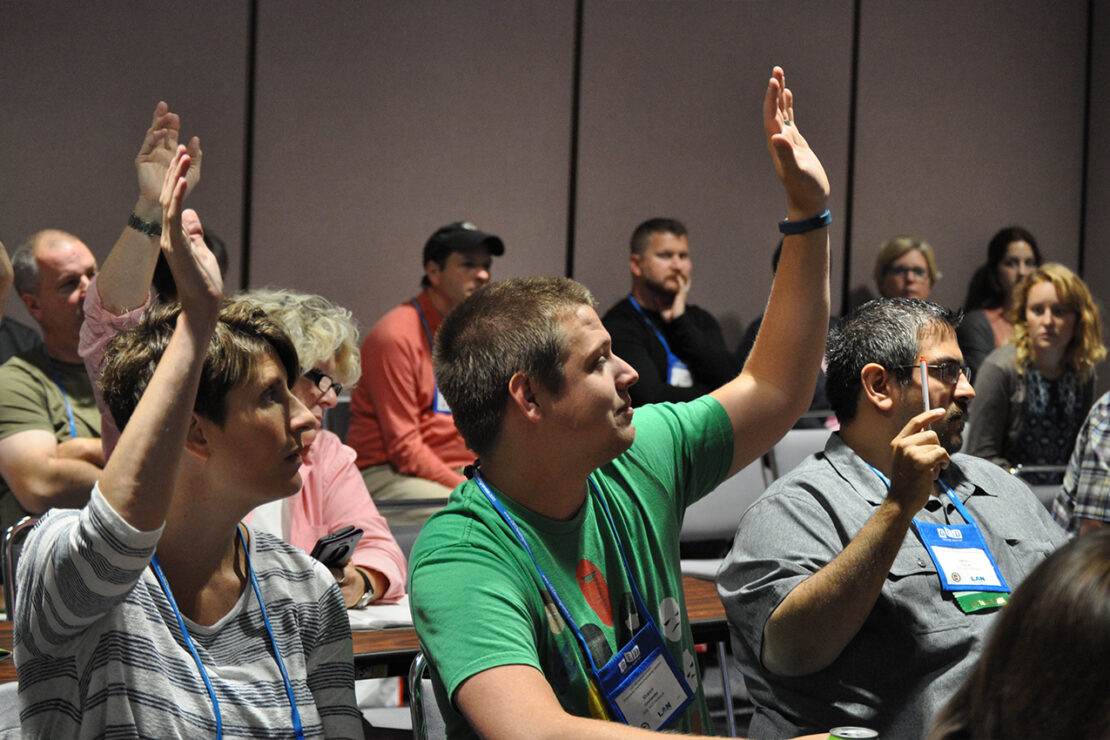 Contact Us
Have Questions about Presenting?