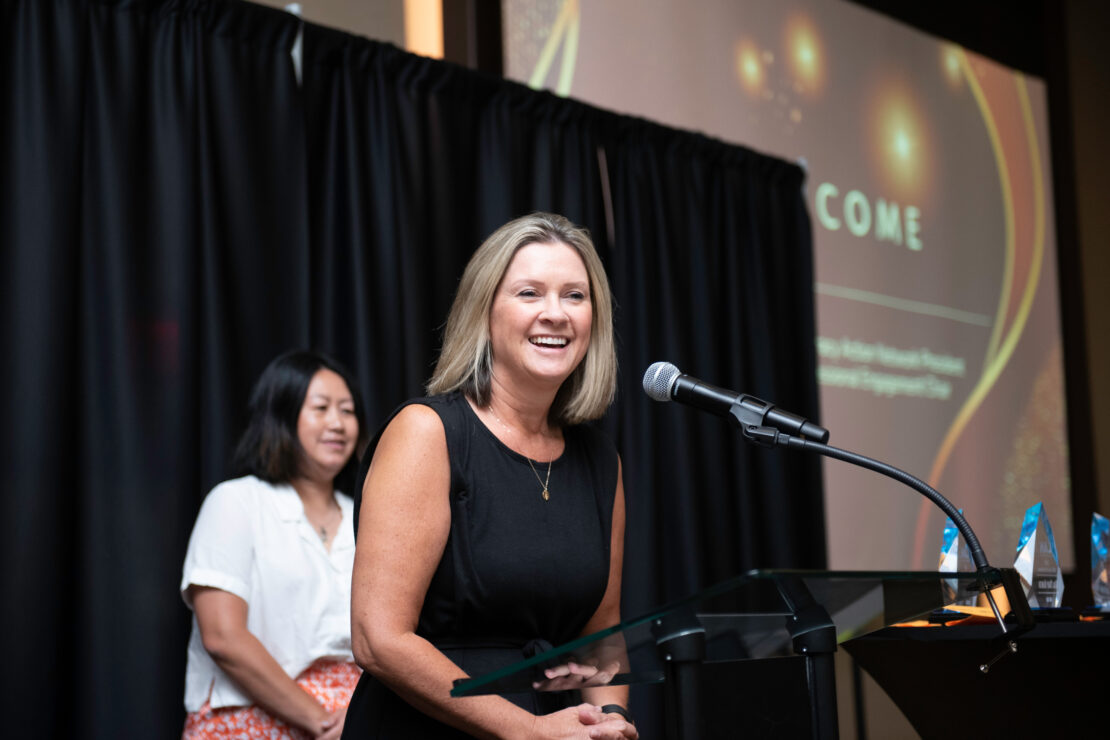 Thank you for completing the evaluation! Your feedback helps us to better plan for upcoming conferences. If you need further assistance with session feedback or CEUs, please contact Wendy Her at info@literacyactionnetwork.org.
---
Thank you to Bruce Silcox Photography!
Password: abemn
Your general registration fee goes towards conference expenses and to pay for Literacy Action Network's lobbyist for the benefit of all of MN Adult Basic Education.
Summer Institute Presenter Resources
Program schedule for Summer Institute 2023.
Are you certain the images in your PowerPoint are not subject to copyright? Hint: Doing a Google search is NOT the way to find usable images! These guidelines…
Are you fairly new to presenting at ABE events? This short handbook was designed just for you! This guide was created by a subgroup of…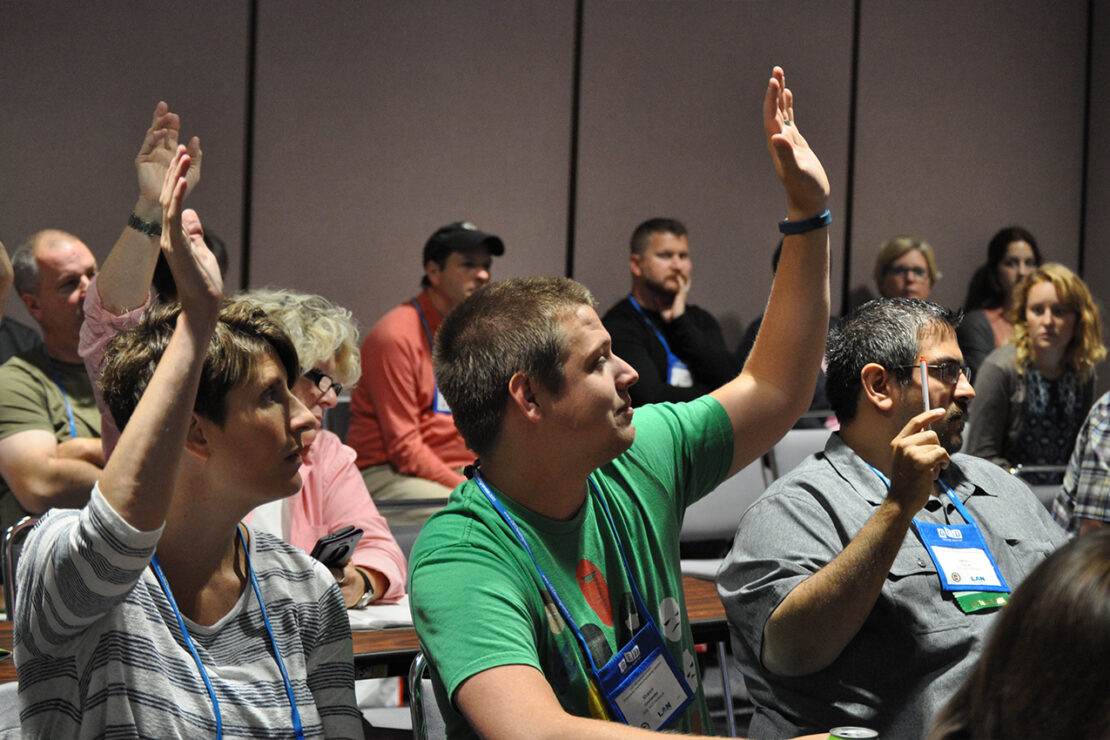 Contact Us
Have Questions about Presenting?